Culturally-Specialized Supports & Advocacy for Im/Migrant Women Engaged in Indoor Sex Work
"Small acts, when multiplied by millions, can transform the world." ~ Howard Zinn
12 trafficking "awareness" days will roll out this year.
For all the awareness they try to raise, mainstream anti-trafficking campaigns actually help few but cause harm to many, especially sex workers and racialized folks.
In fact, mainstream anti-trafficking campaigns create the systemic conditions under which violence, exploitation and trafficking thrive.
It's a new year and we're introducing our Small Actions Challenge!
For every mainstream trafficking awareness campaign that rolls out this year, we'll share 5 quick but meaningful actions you can take to stop racist stereotypes, debunk harmful myths and support those who actually need trafficking support without throwing sex workers under the bus.
No one condones human trafficking.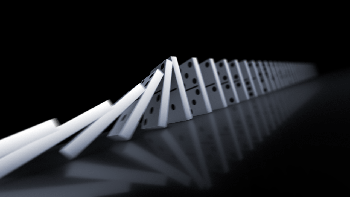 YOUR ACTION HELPS




STOP THE HARMS




OF ANTI-TRAFFICKING
SELECT ONE OR MORE OF THE ACTIONS BELOW & HELP START A CHAIN REACTION: